Vans Park Series 2018 Rider Profile: Tom Schaar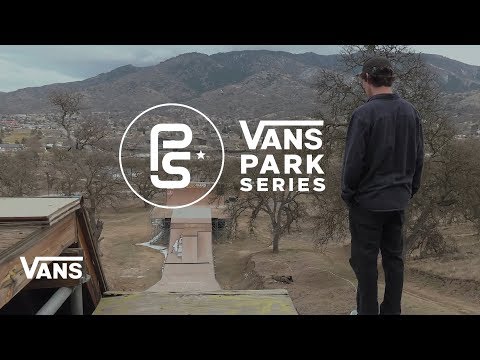 At age 12, Tom Schaar landed skateboarding's first 1080. It was a career defining trick that gained Tom international attention as well as a bit of a stigma within the core skateboard community as an 'air baby.' Since then Tom has proven himself to be more than a one-trick-wonder. From video parts for Element Skateboards in backyard pools to dominating the Vans Park Series Pro Tour, Tom has shown he's able to adapt to any terrain. In this Rider Profile we visit Tom's house in San Diego California to discuss his career, his goals for the future, and to follow him on a filming session at Washington Street skatepark with his friend and filmer Chris Gregson.
Comments are closed.