The Nine Club Episode 107 – Antwuan Dixon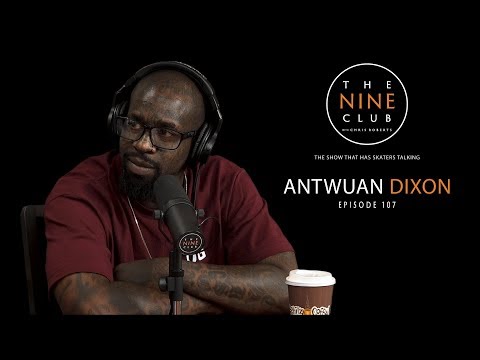 Have you ever sat at home and wondered what the hell Antwuan Dixon has been up to? Well, lately he's been sober, staying out of trouble, and working on getting some footage. Tune in to find out a bit more about how Antwuan went from an unknown skater to a household name overnight and more on the latest episode of The Nine Club.
Comments are closed.