Independent Truck Co: 40 Years of Ads Book Compilation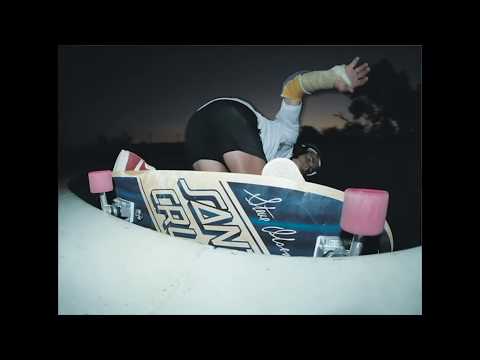 In honor of Independent Truck Company's 40th anniversary they present a book, Since 1978 – 40 Years of Ads from the Archives of Independent Truck Company, a compilation of its landmark ads appearing in Skateboarder, Action Now, and Thrasher Magazines from 1978 to 2018 with foreword by Lance Mountain. Get your copy now!
Comments are closed.