Vans Park Series Stop #2 in Vancouver, BC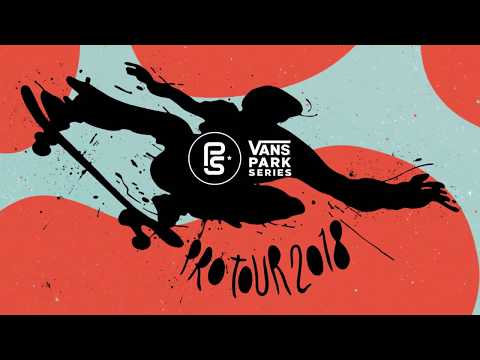 The Vans Pro Skate Park Series returns next week to the acclaimed Hastings Skatepark in Vancouver, Canada for the 2nd stop of this year's Men's Pro Tour. Drop by the Vans Park Series site or The Boardr for updates and more info.
Comments are closed.