The Nine Club: Episode 105 with Sean Malto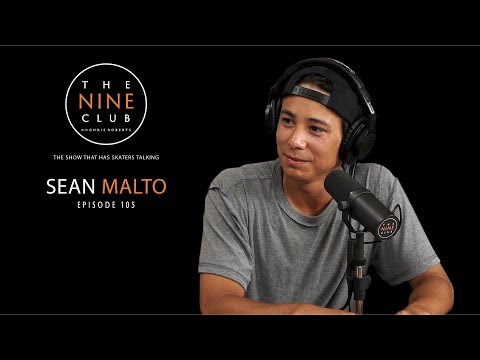 A long time in the making, Sean Malto finally takes a seat at The Nine Club this morning to discuss his Kansas City roots, wearing safety gear, getting flowed boards from Girl, shoe sponsorship decisions, his career highlights and friendships through skateboarding and much more. Listen in.
Comments are closed.