Pedro Barros Repeats VPS Victory in Vancouver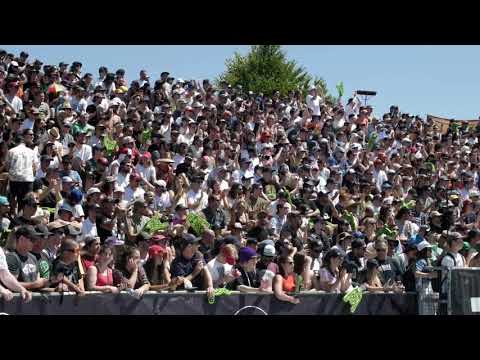 Pedro Barros put his proverbial pedal to the metal during stop #2 of the 2018 Vans Park Series at Vancouver's Hastings Skatepark last Saturday and took home a repeated win for his fans worldwide.
Final Results
1. Pedro Barros
2. Ivan Federico
3. Alex Sorgente
4. Trey Wood
5. Keegan Palmer
6. Murilo Peres
7. Karl Berglind
8. Jagger Eaton
Drop by the Vans Park Series site for all video recaps, photos, 2018 VPS tour rankings and a replay of the webcast as well!
Comments are closed.