éS Releases New Accel Plus Everstitch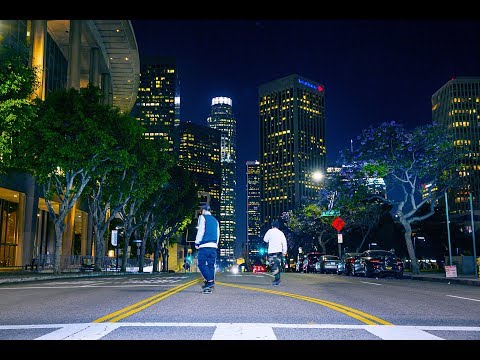 éS footwear is excited to bring back one of its most demanded styles that incorporates a modern twist. This Accel Plus has an upper constructed of STI Everstitch mesh so it's lightweight, breathable, and durable. The internal strap keeps the foot snug and secure and the STI Energy foam insoles provide supreme comfort. Check this one out at your local skate shop!
Comments are closed.