The Nine Club – Episode 99: Steven Cales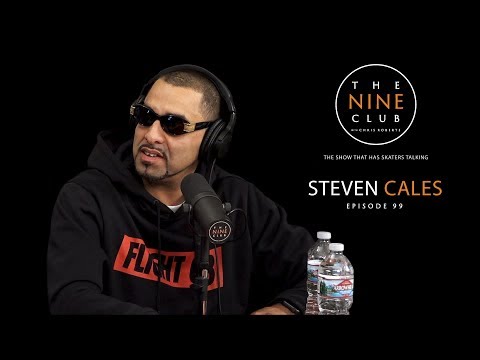 Steven Cales drops by The Nine Club this week to discuss his NY upbringing, getting sponsored, going to prison for the first time, leaving 60/40 for World Industries, his battle with drugs, getting shot in the face, skating for Menace, recently getting sober and much more. Sit down and listen in.
Comments are closed.