The Nine Club Episode 100: Tony Hawk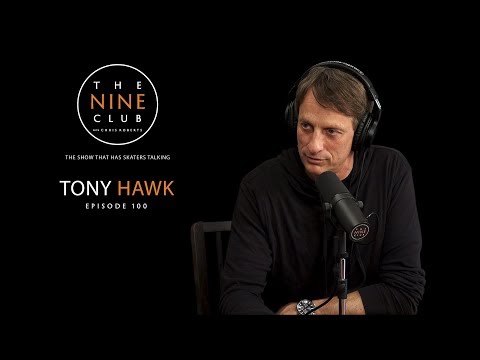 Congrats to our friends at The Nine Club on their hundredth episode! Tune in as Tony Hawk discusses his brother giving him his first skateboard and that board ending up in the Smithsonian, getting on Powell Peralta, filming "The Search For Animal Chin", starting Birdhouse, doing 50 tricks at age 50, the 900, why he started The Tony Hawk Foundation, Tony Hawks Pro Skater video games, getting on Lakai Footwear, the technique for doing the loop, getting slimed on Nickelodeon and much more!
Comments are closed.