Mark Hubbard Missed and Remembered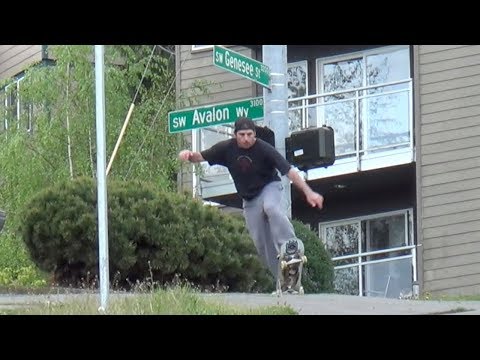 As many of you have heard, Grindline Skatepark's founder Mark Hubbard passed away last week. Without a doubt is influence, love and dedication to skateboarding will continue to be felt and shared by generations of skateboarders for years to come. Have a look at our Focal Point section which sheds some light on Monk's beginnings, his life of pain and passion while sharing the joy of skateboarding. The Cult of Concrete mini doc delivers the truth of his visionary talents and pushing it forward.
In honor of Monk's lifework and legacy, Grindline Skateparks has asked skaters and friends worldwide to gather at their local skateparks on Friday, June 22nd to skate and remember his contributions to skateboarding. Rest in Peace Mark Hubbard.
Comments are closed.