X Games Norway Results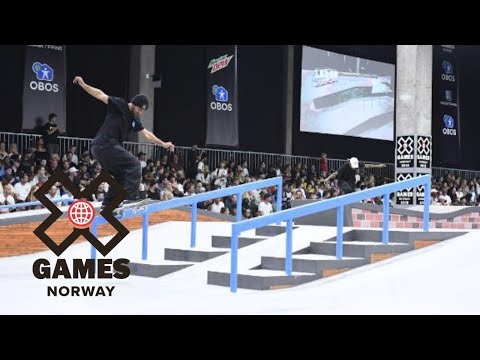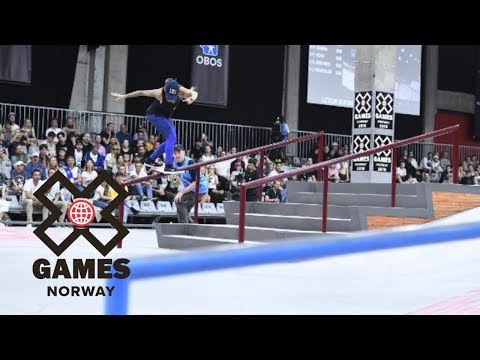 X Games Norway wrapped up over the weekend with Brazilians Leticia Bufoni and Kelvin Hoefler taking home the wins on the street course for their country. Have a look at the X Games site for the more info.
Final Results
Mens Street Finals
1. Kelvin Hoefler
2. Jagger Eaton
3. Felipe Gustavo
4. Yuto Horigome
5. Sean Malto
6. Luan Oliveira
7. Hermann Stene
8. Jakko Ojanen
Women Street Finals
1. Leticia Bufoni
2. Lacey Baker
3. Pamela Rosa
4. Candy Jacobs
5. Julia Brueckler
6. Alexis Sablone
7. Mariah Duran
8. Samarria Brevard
Comments are closed.