Vans Park Series 2018 Rider Profile: Pedro Barros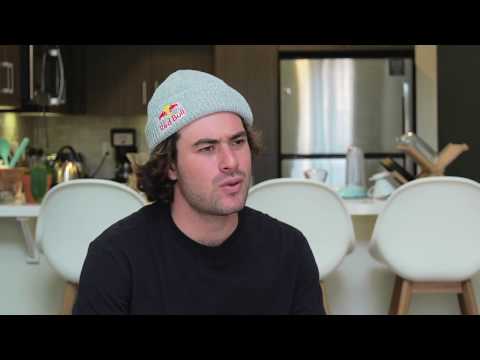 Vans Park Series sparks off its third year in São Paulo and for its first Rider Profile of 2018 they take a dive into the history of Brazil's native son, Pedro Barros. Pedro finished in 2nd place at the 2017 VPS Championships in Shanghai China, and has won every VPS event held in Brazil. VPS sits down with Pedro to discuss his recent move to Huntington Beach, California, his upbringing in Florianopolis and the pressure of competing in front of the hometown fans.
Comments are closed.