Independent Trucks: Ray Barbee Collection with Thomas Campbell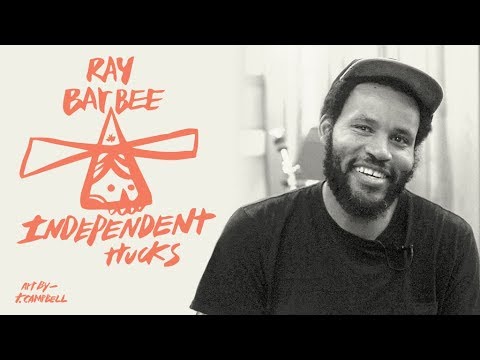 Sit down with Ray Barbee & Thomas Campbell as they explain their efforts and dedication towards compiling the record, and art as part of the New Independent Trucks Pro Collection. Get to your local Independent Truck Co. retailer for the Independent Trucks x Ray Barbee Collection.
Comments are closed.