Palmer and Olsen Win VPS Oceania Championships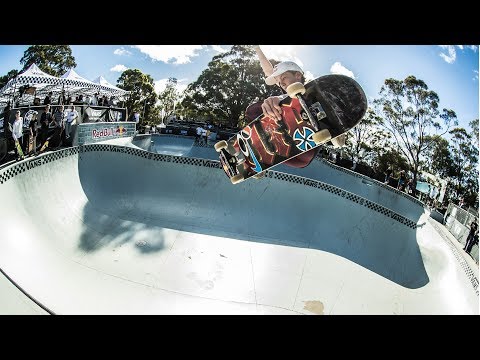 2018's Vans Park Series is well under way. This past weekend Keegan Palmer and Poppy Starr Olsen have taken the Men's and Women's 2018 Oceanic Continental Championships titles at the Five Dock Skatepark in Sydney, Australia. They've both secured spots at the VPS World Championships in Shanghai, China this fall. Drop by the Vans park Series site for more highlights, Best trick results, photos and video recaps.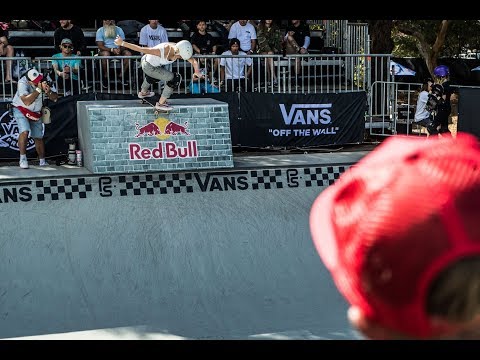 Comments are closed.