Ivan Monteiro Nails Down PHXAM 2018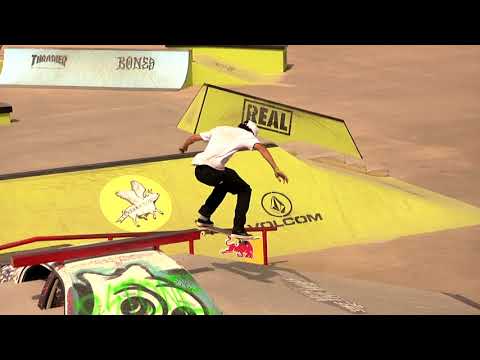 Brazil's Ivan Monteiro handled his business with consistent skate moves at the 17th Annual PHXAM and took home the win. Congrats Ivan! Nowhere to go now, but up!
Final Results
1. Ivan Monteiro
2. Maurice Jordan
3. Jack Olson
4. Jake Ilardi
5. Maurio McCoy
6. Vincent Milou
7. Henry Gartland
8. Giovanni Vianna
Comments are closed.