The Creature Video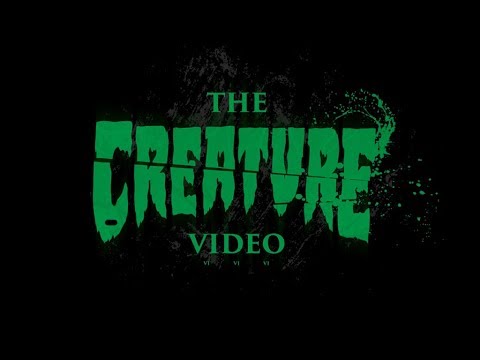 The fiends are back for more all terrain destruction for your viewing pleasure.
Starring: Darren Navarrette, David Gravette, Willis Kimbel, Chris Russell, Al Partanen, Taylor Bingaman, Ryan Reyes, Sam Hitz, Peter Raffin, Jimmy Wilkins, Milton Martinez, Cory Juneau, John Gardner, Truman Hooker, Josh Rodriguez, Allysha Le and Kevin Baekkel.
Comments are closed.