Nyjah Huston Nike SB and Release 'Til Death Video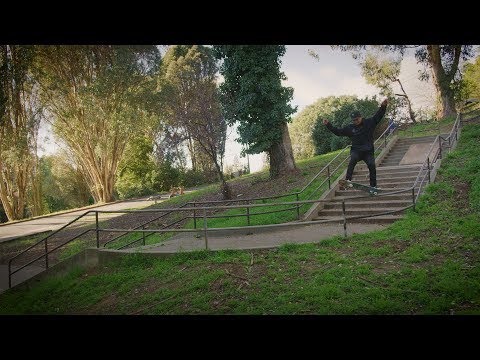 Filmed and edited by Ty Evans, Nyjah Huston drops a serious assault on a wide assortment of handrails in this mind-blowing skate film. Importantly, it also celebrates the release of Nyjah's signature Nike SB shoe and his commitment to progressive high stakes street skating – 'til death!
Comments are closed.