FOCUS: Emerica Presents Jon Dickson – Part 2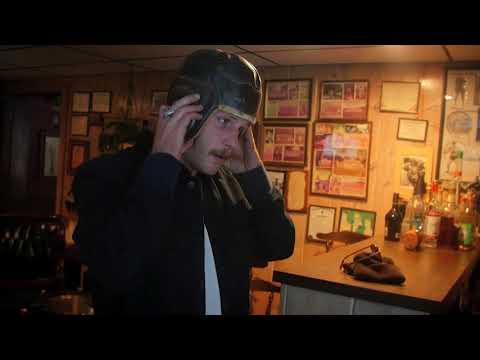 Emerica presents Focus part two with Jon Dickson where he travels back home and discusses family and his upbringing in rural Illinois. Jon's definitely come a long way from his roots into the world of professional skateboarding and we're very fortunate to have him out in the streets of the world pushing the progression of the stuntwood.
Comments are closed.