The Nine Club Episode 74: Beagle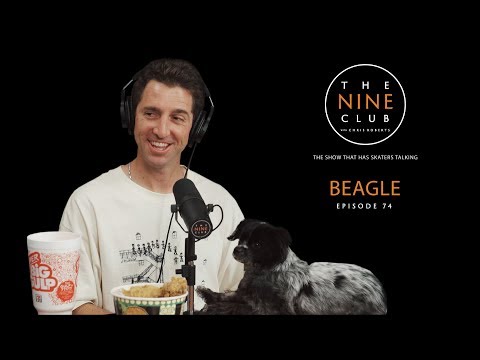 Having read through the comments section after every Nine Club episode, Beagle's name seems to have been the most requested to appear as a guest. It looks like they were finally able to get him to the set to talk about growing up in Huntington Beach CA, getting his first VX, Murdy The Dawg, filming the Baker dudes, switching from standard def to high def, hijinx, The Baker 4 video and more. This is a good one, tune in ASAP.
Comments are closed.