Seinfeld X Stance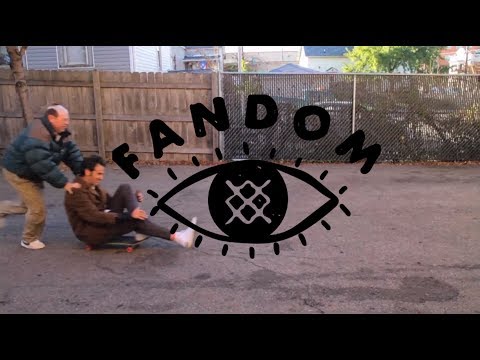 Cosmo Kramer and George Costanza show off their skating skills and take to the streets to drop a new shared part, presented by Stance. Jerry and Elaine approved the ripping.
Check out Stance's Seinfeld collection, available now.
Skateboarding as Kramer by John McGuire. George Costanza by Wade Barth.
Comments are closed.