adidas Skateboarding – "Nora" Digital Short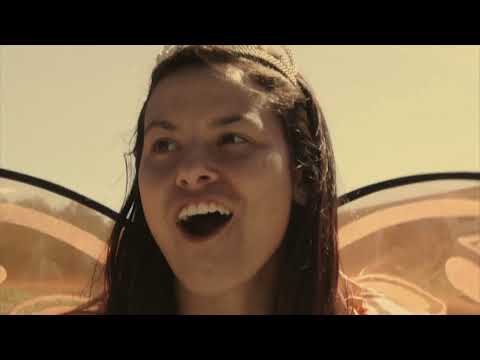 adidas Skateboarding has released the 20-minute digital short "Nora" documenting Nora Vasconcellos' rise from skate rat to rising pro. Joining the adidas global team earlier this year, the brand proudly celebrates its first female rider in recognition of her unprecedented talents and contributions that make her an invaluable addition to its all-star team.
Directed by Webby-award winning Giovanni Reda and produced by adidas Skateboarding, the cinematic snapshot features interviews with Pros like Lacey Baker and Sage Elsesser, as well as legends such as Elissa Steamer, Andrew Reynolds, and fellow adidas Pro rider Marc Johnson.
Comments are closed.