adidas Skateboarding Announces "Nora" Digital Short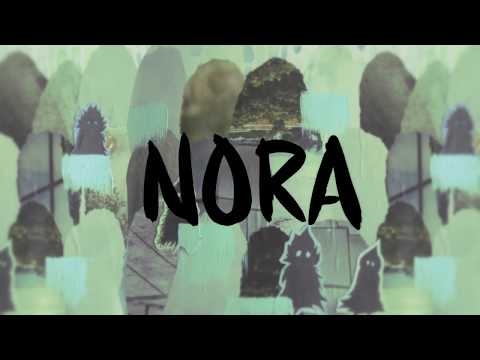 adidas Skateboarding is soon to release "Nora", a new digital short documenting the life of Nora Vasconcellos, as its first female pro rider joining the brand's global skateboarding team earlier this year. The 15-minute film follows Nora's journey from skate rat to rising pro and is directed by Giovanni Reda.
"Nora" is slated to drop on December 21. Be on the lookout for updates in the coming weeks.
Comments are closed.