Zion Wright Goes Pro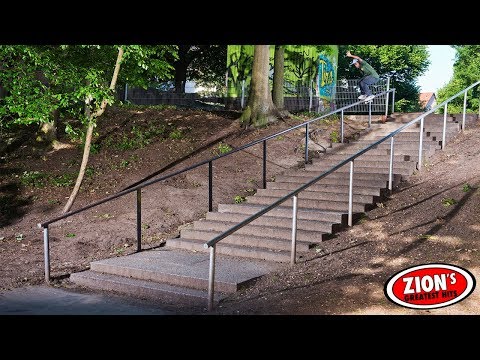 Zion wright deservedly jumped up to the pro ranks this week backed by a ton of hard work and skill over the past year. Have a look at this heavy barrage of footage that edit celebrated his efforts and rise to the ranks of professional skateboarding for Real Skateboards. Cheers Zion!
Comments are closed.