Vans APAC Transit Series: Satellites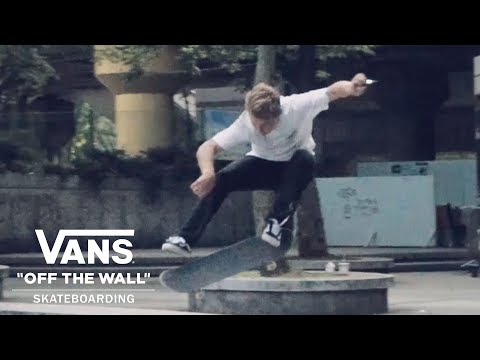 Vans China is proud to present Satellites – a visual storytelling series showcasing the travels of the Vans APAC team skating through the regions of China, South Korea, Singapore and Malaysia.
Satellites is an insight into the different forms of transportation used in the regions, an invaluable tool for the skaters to travel between skate spots with a mix of cultural sights in-between. Please turn on the subtitles and enjoy the journey.
Comments are closed.