The Nine Club with Bam Margera – Episode 70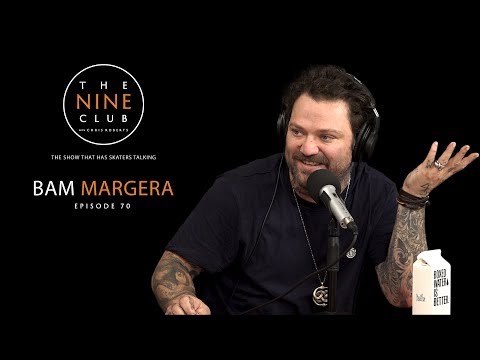 Pull up a seat! The Nine Club catches up with Bam Margera this week to discus growing up in West Chester Pennsylvania, getting on Toy Machine, filming for Jump Off A Building, the CKY Landspeed video, MTV calling to create a show, making his first million dollars, and much more.
Comments are closed.