The Nine Club – Episode 72 with Bobby Worrest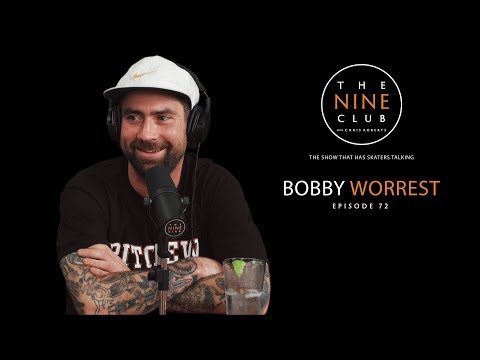 Thanksgiving week is upon us and Bobby Worrest sits down with Chris, Roger and Kelly to discuss his upbringing, getting on Krooked, going on his first tour to Japan, skating at Pulaski Park, numerous video parts, riding cross country on his motorcycle, filming for the new Krooked video and much more. Pull up a seat and support The Nine Club!
Comments are closed.