The Flat Earth is Near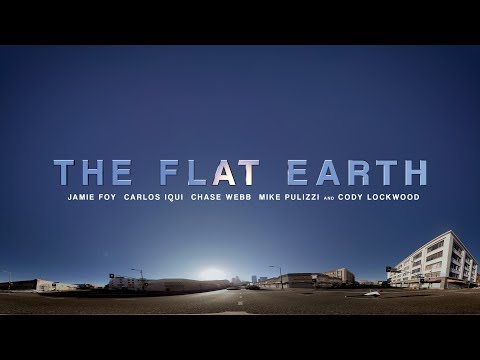 Ghost Digital Cinema and Ty Evans are proud to relate the trailer for their new skate film The Flat Earth. Featuring the rising and highly skilled talents of Jamie Foy, Chase Webb, Carlos Iqui, Michael Pulizzi and Cody Lockwood, this film was directed by Ty and covers a significant amount of flat earth and gritty skate spots. Available on iTunes December 2017.
Comments are closed.