Santa Cruz Skateboards Am Video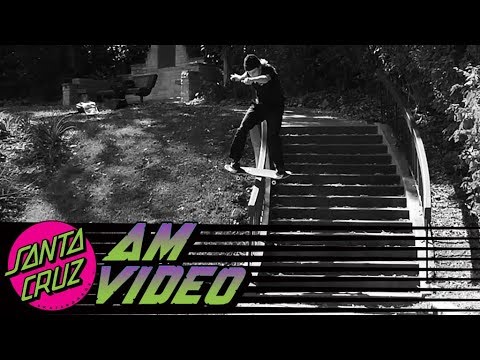 Santa Cruz Skateboards premiered its full length am/flo video Premiered at The Skatepark of Tampa during Tampa AM 2017 last week. Jeremy Knibbs came through with a heavy part and was officially welcomed to the team. Have a look and check out the rest of the squad's skills as well.
Comments are closed.