P-Stone's "Ol' Beer Can Chicken" Video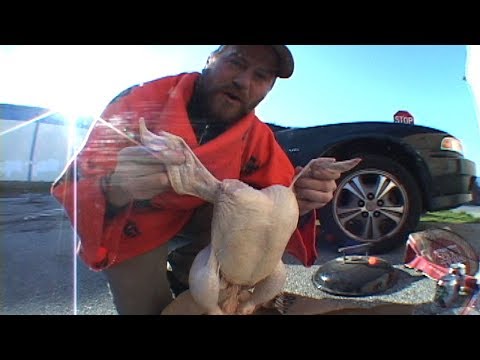 In remembrance of P-Stone from the Thrasher magazine crew on this very special Thanksgiving holiday – There's nothing we're more thankful for than the gift of this man's friendship. No matter the circumstances, he always had the best outlook on things and we'd all be better off embracing the Preston Maigetter Attitude towards life. As you gather today with friends and family, take a moment to appreciate life and the people you love. Thank you for everything you brought us, P-Stone, including Beer Can Chicken!
Comments are closed.