Louie Lopez Shreds All Terrain in West End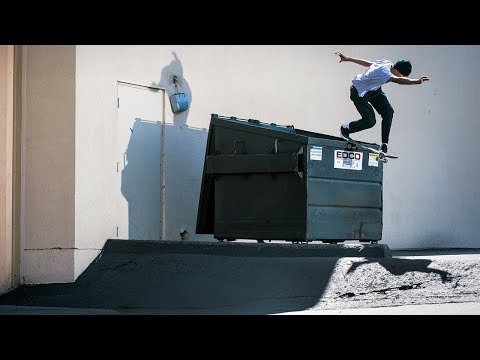 Most skateboarders around the planet have witnessed Louie Lopez' physical growth and impressive rise over the years to become an acclaimed world-class pro skater. Have a look at his new West End part and witness his precision all-terrain attack in vivid HD. So heavy. We're stoked and proud of you Louie!
Comments are closed.