Emerica Reintroduces the Herman G-Code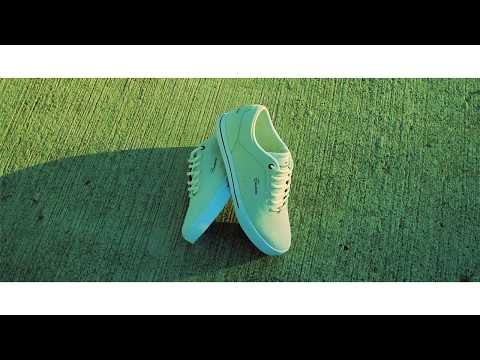 Emerica has brought The Herman G-Code back, but now with some modern upgrades.The G-Code Re-Up now includes a one-piece toecap with the Emerica Welded Cage System, G6 Cushioning Technology, an Instant Flex Triangle Tread outsole, all in a Vulc/Cupsole Hybrid. More durability. More board feel.
The Herman G-Code Re-Up is available now in two options: the Herman G-Code Re-Up x Volume 4 in black/white/gold & the all white version.
Comments are closed.