2017 Tampa Am Results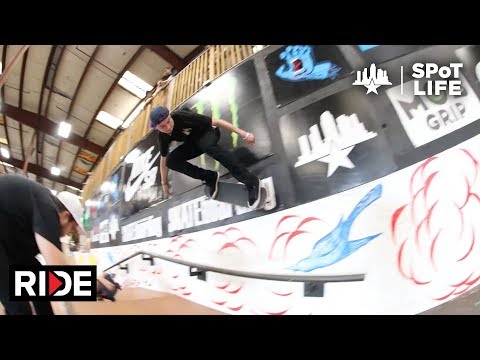 The 24th annual Tampa Am brought together over one hundred of the best amateur skaters from around the world, many of them earning placings in the finals. Here are the results. If you missed the action, you can catch the entire event archived exclusively through the ETN app.
Final Results
1. Gustavo Ribeiro
2. Ivan Monteiro
3. Marcos Montoya
4. Maurio McCoy
5. Jake Ilardi
6. Jorge Simoes
7.Vincent Milou
8. Giovanni Vianna
9. Hermann Stene
10. Jhancarlos Gonzalez
11. Yoshi Tanenbaum
12. Christian Dufrene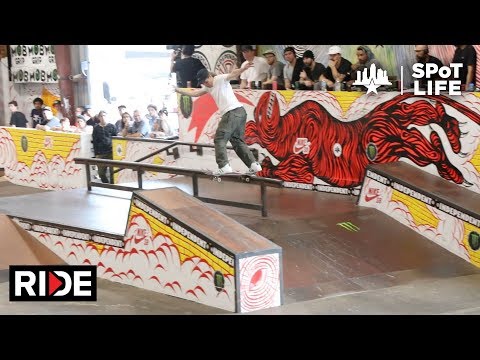 Independent Best Trick
1. Jorge Simoes – Backside Bigspin 180 nosegrind 180 on Hubba ledge
2. Giovanni Vianna – Cab backside 180 nosegrind on Hubba ledge
3. Daniel Yeager – Gap back tail kickflip on A-Frame rail
Comments are closed.