Vans Park Series World Championships Highlights
The Vans Park Series brought many of the world's top park terrain rippers to Shanghai, China last week. And despite the shuffle in the competition schedule due to wet weather, Oskar Rozenberg Hallberg and Nora Vasconcellos earned their keep as 2017's world champions of park terrain skateboarding. Drop by the Vans Park Series website for a wrap of the action.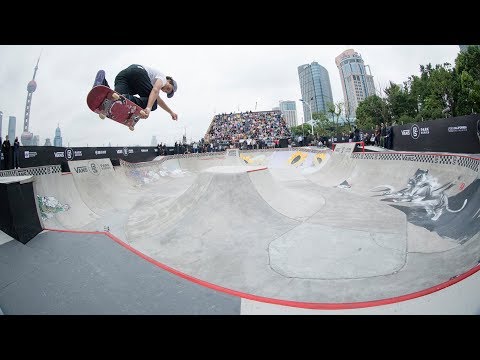 Mens World Championship Final Results
1. Oskar Rozenberg-Hallberg
2. Pedro Barros
3. Tom Schaar
4. Alex Sorgente
5. Karl Berglind
6. Ivan Federico
7. Cory Juneau
8. Jack Fardell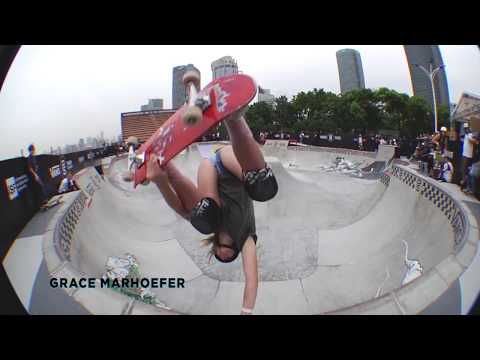 Womens World Championship Final Results
1. Nora Vasconcellos
2. Brighton Zeuner
3. Kisa Nakamura
4. Lizzie Armanto
5. Grace Marhoefer
6. Jordyn Barratt
7. Kihana Ogawa
8. Yndiara Asp
Comments are closed.