Rest in Peace Preston Maigetter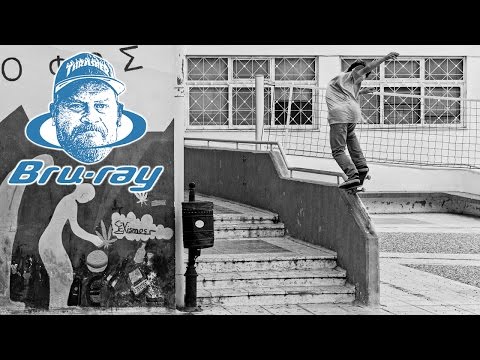 We are saddened to share the news that Preston Maigetter one of skateboarding's best dudes, staff filmer for Thrasher mag and an influential friend to so many of us around the world has passed away in a tragic accident on Wednesday evening. He could put a smile on anyone's face, turn a nightmare road trip into one of glory days, cook up a mean barbecue for the whole squad and film the entire trip without worrying about where he was to sleep eat night. That's just how great he was and how easy P Stone rolled through his life as a die hard skateboarder. He will be sorely missed and but his influence upon us will never be forgotten. We offer our deepest sympathy to his family. Rest Easy Preston.
Comments are closed.