Kenny Anderson Chocolate Skateboards x Converse CONS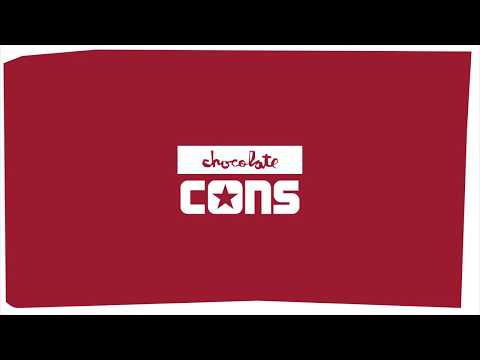 In celebration of the release of the all new Converse Cons x Chocolate Skateboards collaboration designed by Kenny Anderson, Kenny hit the streets of Los Angeles, Ca with some of his closest friends and put the product to the test. After the skating was done, Kenny's creative juices were still flowing so he decided to enlist longtime friend Alberto Bof to create an original track to accompany the shredding. Enjoy!
Comments are closed.