Jarne Verbruggen Pro Part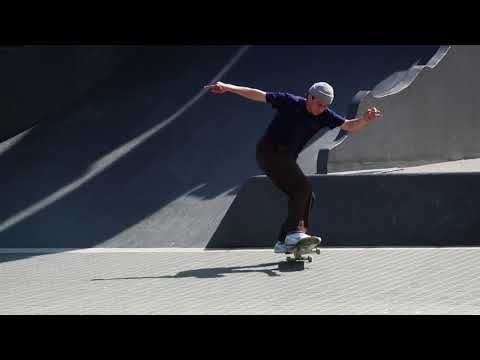 Jarne Verbruggen virtually came outta nowhere (well, actually, Belgium) last year with a few ripping parts, establishing himself as a god-dang force to be reckoned with. Only a year later, Jarne is now pro for Element Skateboards and he put out this new part for the masses to enjoy. Well, enjoy!
Comments are closed.