Barefoot – The Lee Ralph Story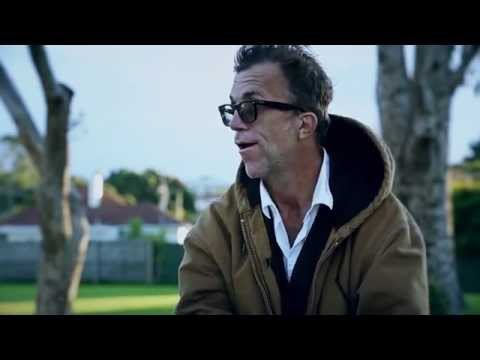 The upcoming feature length documentary on skateboarding's venerable caveman Lee Ralph is nearing completion. Have a look at this teaser and get ready for the real story behind the wild man who barged into skateboarding decades ago with a huge bag of tricks and an appearance that caught many of his peers and fans a bit off guard.
Comments are closed.