Loveletters to Skateboarding: Lance Mountain – Part 1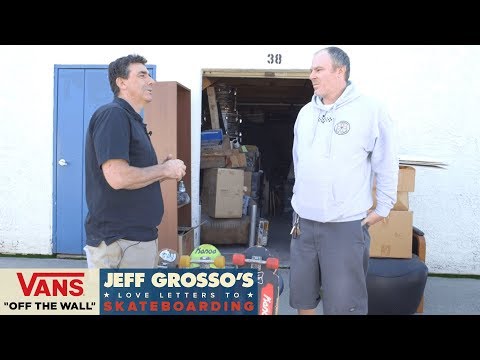 Lance Mountain set out to make a TV show in 2009 to pay respect to the generation of skaters from the late 1970s. This included two pioneers Bobby Valdez and Darrell Miller who didn't become household names, but nonetheless they had a huge impact on Lance and skateboarding's progression. The show never happened but Jeff Grosso and the Six Stair crew located all of the footage and decided to cut the story together. Have a look!
Comments are closed.