Going Home with Jeremy Leabres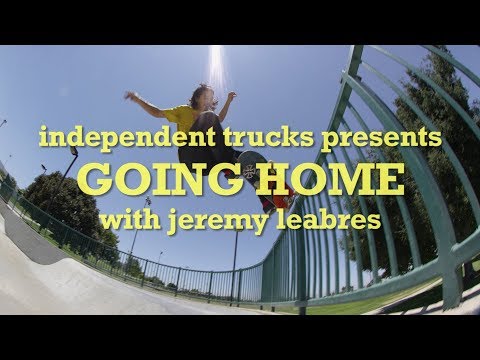 Check out some of Jeremy Leabres' childhood spots in this episode of Going Home from Independent Trucks. Going Home is a video feature that gives us an inside look into the spots and towns where some of our favorite skateboarders grew up skating.
Comments are closed.