Concrete Dinosaurs Part 1 – Romford Skatepark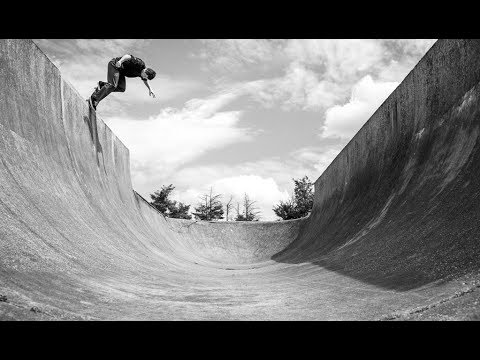 Our British skate pals at Sidewalk Magazine have recently posted up a momentuous feature on their site which highlights a special skate session upon England's storied Romford Skatepark. Nearly 40 years old and still dedicating its rough and crusty surfaces to skaters from many generations, Romford continues to hold its weight in gnar and benchmarks. Raven Tershy, Rune Glifberg, Ben Hatchell and Sam Beckett recently convened upon this hallowed ground to have a session long to remember. Have a look!
Comments are closed.