Big Spring Skatepark Opens in Lewistown, Montana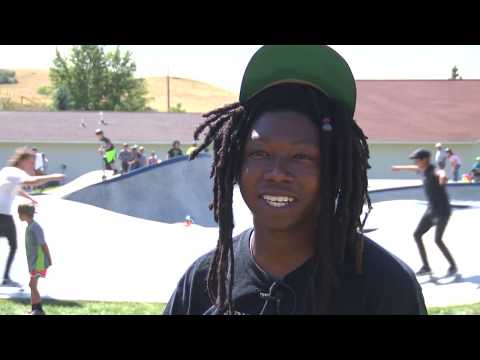 Hundreds of people attended the grand opening of the Big Spring Skatepark in Lewistown on Saturday. Together with Jeff Ament's Montana Pool Service, Evergreen Skateparks and "Make It Happen Montana," a non-profit group based out of Lewistown, Montana the Big Sky state has welcomed yet another destination skatepark within its expansive portfolio. Time to hit the road and get in on the good times.
Comments are closed.