Vans Park Series Vancouver Highlights Video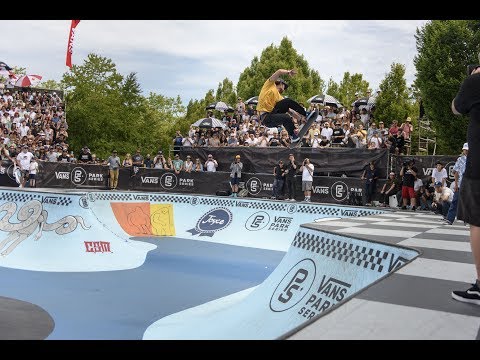 Vans returned to the legendary Hastings Park in Vancouver, Canada for the 4th stop of the 2017 Vans Park Series. Every contest seems to get better, and this year Canada was no different. This was Pedro Barros first contest on Canadian soil, and he didn't disappoint the rabid skate fans of Vancouver. The skating was next level, and everyone was putting together video part tricks in their contest runs, but at the end it was Tom Schaar 3rd, Karl Berglind 2nd, and Pedro Barros 1st, claiming his second win of 2017.
Check out the highlights video to see what went down.
Comments are closed.