Venture: Neil Bennett AWAKE Video Part and Drop 2 Catalog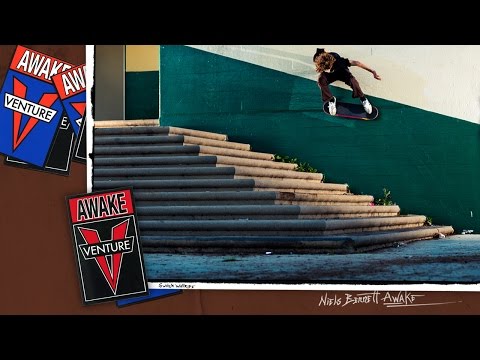 Floridian ripper Neils Bennett came through with a full part for Venture trucks, check it out above.
Additionally, Venture just released drop 2 of their Spring '17 catalog. Scroll through that right here to see new trucks from Lucien Clarke, Anodized Marquee V-Hollows, V-Lights, and Team editions, and new OG Wings II color ways.
Comments are closed.