Bust Or Bail ATL: Atlanta Slamma Video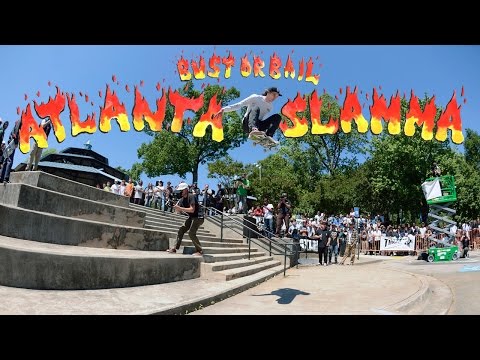 Thrasher brought their Bust Or Bail contest to Atlanta's infamous 5 block for an afternoon full of hucking and monumental busts and bails alike. Watch Kyle Walker, Zion Wright, Dashawn Jordan, Nick Merlino, Yoshi Tannenbaum, and more put down several ender-worthy tricks for cash in the Dirty South.
Comments are closed.