Talkin' Mob: Zack Wallin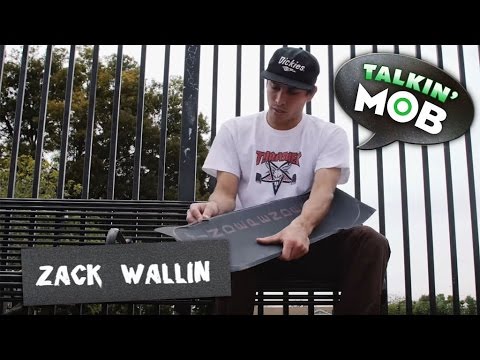 Zack Wallin breaks down why he rides Mob Grip and stacks some clips at the park in this new clip from Mob.
Zack put out a ripping part for Thrasher Magazine earlier this week, watch his "Camino" part now in case you missed it!
Comments are closed.