Rick McCrank is Krooked's Newest Guest Pro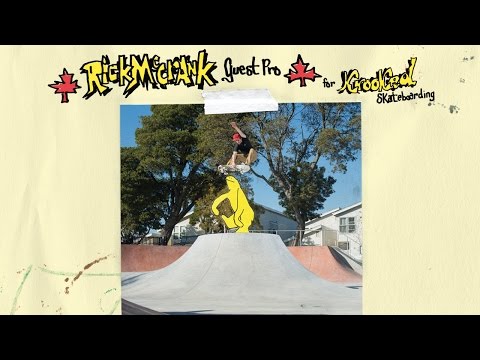 Rick McCrank shreds with the Shmoo and chats with MAnderson to celebrate his Guest Pro Board on Krooked. Check out the new LovenHate boards from Cromer & MAnderson, Gonz dodges a Scam Artest, Ronnie sees Where the Sidewalk ends, new Zip Zinger Wheels, and more in the Krooked Spring Drop 2 Katalog!
Comments are closed.