Pedro Barros Wins Vans Park Series Brazil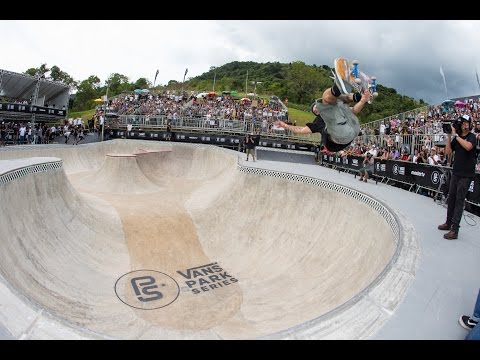 Congrats to Pedro Barros who claimed the win at the Brazil stop of the Vans Park Series! If you've see his winning run, you'll understand how it was no question that Pedro was walking away with 1st. Ivan Federico of Italy landed 2nd and Alex Sorgente from USA wound up in 3rd, respectively. See the results below and head to the Vans Park Series site for more content and results from the contest. Congrats, Pedro!
Results
1. Pedro Barros
2. Ivan Federico
3. Alex Sorgente
4. Tom Schaar
5. Cory Juneau
6. Murilo Peres
7. Willy Lara
8. Tristan Rennie
Comments are closed.