New Brooklyn Banks Footage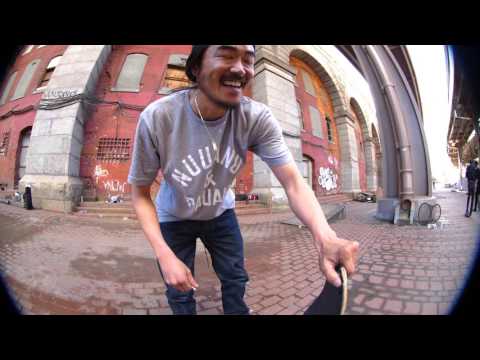 Are the banks back? We've been seeing lots of instagram photos and clips pop up within the last week or so, there hasn't been any clear memo on whether the banks are legally skateable once again. NYC legend RB Umalli sets the record straight in this interview from TWS and comes through with a few clips at the banks featuring Ron Deily, Akira Mowatt, and Spencer Fujimoto.
Spoiler Alert: The Banks are NOT officially skateable again. However, you can voice your opinion at the NYC Park Maintenance website and file a complaint. Get on it!
Comments are closed.