King of the Road Season 2 Begins in June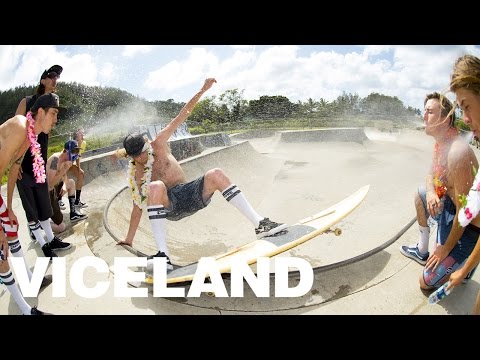 Thrasher's original road trip from hell roars back to life on Viceland early this summer! Creature, enjoi and Deathwish push the tricks and torture to unheard of levels in what is seriously the gnarliest, weirdest and most ridiculous King of The Road they've ever done. The TV series starts June 8th, with always-free webisodes on the Thrasher site the following day. Check the carnage to come!
Comments are closed.