100 Kickflips In The Osiris D3 2001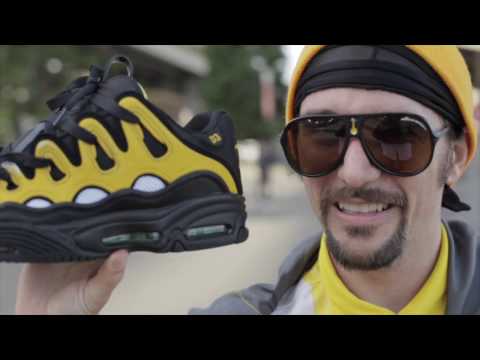 Love 'em or hate 'em, the D3 2001 from Osiris is a part of skateboarding history, for better or for worse. Osiris just recently retroed the iconic early 2000's shoe and the boys at CCS put them to the test with 100 kickflips. Good for raving, walking from Hot Topic to Auntie Anne's, and now good for skateboarding, too!
Comments are closed.